Fear of Flying Hypnosis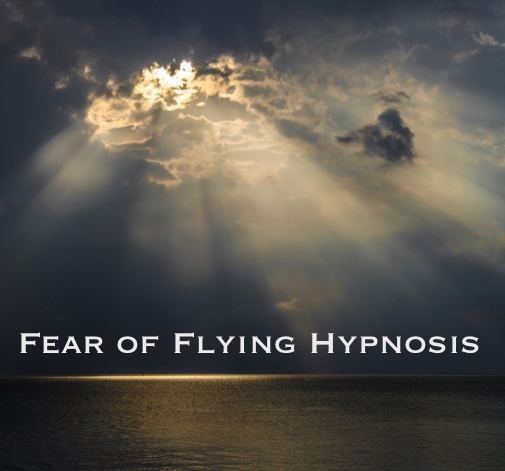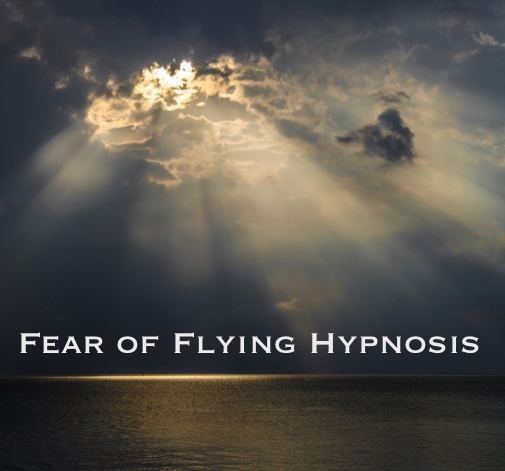 sale
Fear of Flying Hypnosis
Do you tense up whenever you even think of flying?
If flying gives you the willies, you can use this track to undo any fear, negativity or insecurity around flying.
Not only will you be able to think about flying more calmly, but you'll be totally at ease on the plane and in the airport too.
This track works by convincing the subconscious mind of the safety and positive aspects of flying. When the subconscious mind believes something, you can then follow through with ease!
Repetition is key. I suggest listening daily and/or nightly until you are completely at ease thinking about flying, then bringing it along on any flights you take as well.
Delivery method: MP3 File available for immediate download
Running Time: 21:58
More information about me: AprilAdams.org and AprilAdamsAuthor.com
I suggest pairing this hypnosis with the free tracks found here for emotional clearing. Use them to clear any fear of flying/heights, or memories of past negative flying experiences. (These tracks must be downloaded to a computer first, then can be uploaded/synced to a mobile device.)